TAX REFORM:  Breaking down the Tax Cuts and Jobs Act (TCJA)
If you missed the seminar, you can still get the handout!
Click here to see the handout.
And when you have questions, here is a list of all our tax team members!
SDK's tax team will cover the essential information you need to know about the Tax Cuts and Jobs Act (TCJA)
We will cover the following topics:
Pass-through entity 20% deduction
Changes to Individual Taxation
Net Operating Loss changes
Individual changes
Minnesota Non-conformity
Meals & Entertainment
Depreciation
Email Ryan Churness or Jennifer Stavish, co-chairs of SDK' tax department, with questions.
Tuesday, December 11, 2018
The Depot Minneapolis
225 South 3rd Avenue
Minneapolis, MN 55401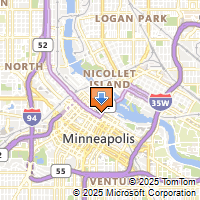 Driving Directions