Thursday, March 25, 11:00 am
As we begin to exit the COVID-19 environment, the mergers and acquisitions arena is heating up.
Ryan Stretmater, CPA/CFF, CFE, MBA and Jennifer Schiefert, CPA/ABV/CFF, CFE from our Forensic Accounting and Valuation Services team will share the basics of valuing a business and ways to increase the value of yours.
Watch a short video of Ryan and Jennifer talking about what they will cover on the 25th.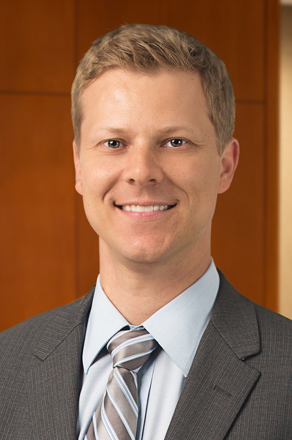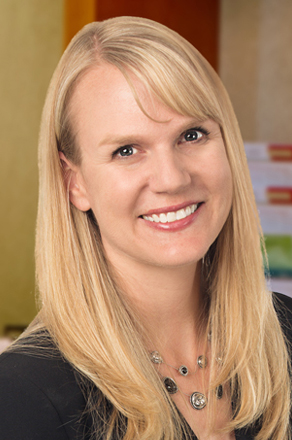 Whether you are selling soon or simply preparing for the future, we will provide valuable insight that you can implement right away.
Thursday, March 25, 11:00 am
For more information, contact Beth Johnson.