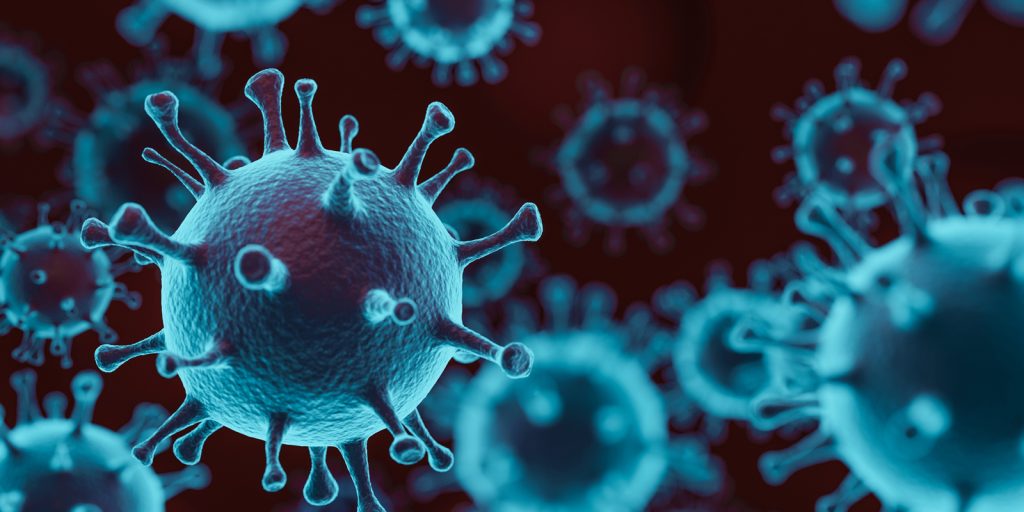 At SDK, our focus is on keeping our employees healthy and safe, and providing them the tools needed to keep working for our clients.
Although deadlines have changed and remote working has added some challenges, we're committed to keeping the work flowing.
Two of our senior managers, Laurie Waterman and Steve Warren have been tasked with keeping an eye on the updates and fast moving changes happening – from government issues to IRS news – and this page is where we will share it all with you.
Information is flowing fast and things are changing rapidly, so be sure to check the date of any article you read (this is also true for news stories!). In addition to pertinent tax information, we're sharing helpful website links to resources and ways you can help.
Ask the Accountant –  webinars hosted by SDKers.
Watch this space for upcoming webinars relating to pandemic-related topics. Coming in August and September:
Opportunity Zones
A Qualified Opportunity Zone (QOZ) is an economically distressed community where new investments, under certain conditions, may be eligible for preferential tax treatment. QOZs are an economic development tool designed to spur economic development and job creation in distressed communities.
SDK has assisted clients in determining the benefits of opportunity zones. We will discuss the details and take your questions during this webinar.
In addition, shareholder Ron Zilka, who in a previous life hosted a radio show called, "Stump the Chump," will be ready to take your questions on any pressing issues you're facing right now.
Wednesday, August 19
11:00 AM-12:00 noon
Via zoom
Register
A home office – what can I deduct? – POSTPONED
While this topic is important, we will be delaying this webinar to allow a discussion about new information regarding PPP.
PPP Update
There is now additional guidance from the SBA regarding PPP as well as a proposed tax bill to discuss. Steve Warren and Laurie Waterman will talk about changes since our last update including what proposals have passed and offer guidance on matters not resolved by September 2.
Wednesday, September 2
11:00 AM-12:00 noon
Via zoom
Register
Your insurance – have you read the fine print lately?
As we work with our clients on all types of business-related issues, one item that is often overlooked or unchecked is insurance coverage. How protected are you? Do you know what your policy language states? Do you have business interruption coverage? Coverage in cases of employee dishonesty? What are the risks specific to your industry? What about Cyber and how to protect against all the scams out there?
Ryan Stretmater, Senior Manager from SDK will discuss this topic in the context of his client experiences, and will be joined by Joseph Kuchinka, Risk Management Consultant and Insurance Broker with over 30 years of experience. Together they will discuss key areas often overlooked and drill down into key areas needed to navigate today's precarious environment. This will not be a sales pitch.
Wednesday, September 23 (this is a reschedule from August)
11:00 AM-12:00 noon
Via zoom
Register
We encourage you to provide your questions ahead of time by emailing us.
Our Updates:
Making extension payments online (useful handout), (July 13, 2020)
Taxpayers should file by July 15 tax deadline; July 15th deadline will not be postponed (June 30, 2020)
PPP loan forgiveness calculator (Excel) (June 30,2020)
IRS Eases 2020 Retirement Account Distribution Rules… Again! (June 26, 2020)
PPP Loan Program Links to useful information and forms  (June 24, 2020)
COVID-19 considerations for nonprofits (May 18, 2020)
Expanded Flexibility for Cafeteria Plans related to COVID-19 (May 18, 2020)
SBA Disaster Loans Greatly Limited (May 15, 2020)
Increased PPP Loans Available for Some Partnerships and Companies With Seasonal Employees (May 14, 2020)
Safe Harbor for Loans Under $2 Million / Deadline for Returning Loans Now May 18, 2020 (May 14, 2020)
The Get My Payment link is recommended (May 11, 2020)
Best Practices for Your Paycheck Protection Program Loan Proceeds: Should you Keep Your Loan? (May 5, 2020)
Best Practices for Your Paycheck Protection Program Loan Proceeds: Next Steps after Funding (May 4, 2020)
Employee Benefits Security Administration Issues COVID-19 Relief with Notice (May 4, 2020)
IRS Says No to Deducting Expenses Paid with Forgiven PPP Loan Proceeds  (May 1, 2020)
IRS Payment and Filing Relief for Nonprofits (April 22, 2020)
Alcohol to Go Passes (April 17, 2020)
Due Date Update – The IRS Steps Up (April 13, 2020)
RMDs and Roth Planning (April 9, 2020)
Federal and Minnesota due dates now July 15-further clarification (March 31, 2020)
Key CARES Act Provisions affecting businesses (March 31, 2020)
Key CARES Act Provisions affecting individuals (March 31, 2020)
The CARES Act – Retirement Plan Provisions (March 30, 2020)
New due dates for Minnesota tax returns (March 24, 2020)
Dollar Limitations on April Federal Income Tax Payments Removed
(March 21, 2020)
Tax deadline extended to July 15 because of coronavirus (March 20, 2020)
Federal tax return payment due date postponed 90 days (March 18, 2020)
SDK contacts: Laurie Waterman, CPA; Steve Warren, CPA
******************
Additional resources:
Link to SBA commentary on new  PPP forgiveness form
Minnesota Department of Revenue – Our Response to COVID-19
A Guide for Minnesota Small Businesses Who Need Help
MN DEED Chart showing Emergency Financial Assistance for Small Businesses, Startups and nonprofits 
DEED Creating Emergency Loan Program for Minnesota Small Businesses
What Government Agencies Are Doing in Response to the Coronavirus
Latest updates from the Star Tribune (updated regularly)
U.S. Small Business Administration (SBA) disaster loans now available