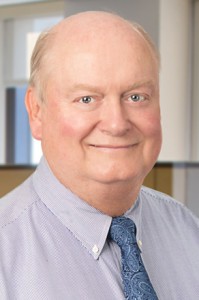 Tax Managers
dbidwell@sdkcpa.com
612.332.9322


Professional Experience
Dennis Bidwell has over 30 years of tax experience in public accounting. He has worked with a variety of businesses and individuals and has worked closely with elderly clients, assisting with tax planning and care issues. He works with a number of nonprofit clients in the areas of tax compliance, UBIT issues and state registration issues. Mr. Bidwell also has extensive experience in sales and use tax compliance and planning issues.
Education
Bemidji State University – B.A.
MNCPA and AICPA continuing education courses
Community Involvement
Member of Mount Olive Lutheran Vestry, Head of Community Meal
When I'm not working…
I like to travel, garden and cook.