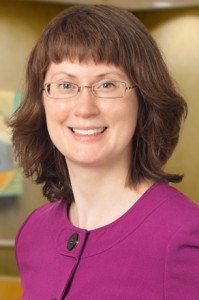 Tax Manager
jabrahamson@sdkcpa.com
612.332.9360


Professional Experience
Jill is a tax manager, having joined SDK in 2005. She has over nine years of experience in the areas of estate, gift, fiduciary and individual tax compliance and planning. Jill has extensive experience helping families comply with the myriad of tax requirements following death of a loved one. This often includes substantial fiduciary income tax compliance work. Additionally, she has represented taxpayers before the IRS in both estate and income tax matters.
Her clients so appreciate her calm demeanor and specific expertise, she is listed in the Minnesota Women's Press edition titled, "What Women Want," an annual reader survey which asks readers to share their favorite people, places and things. Her clients take their "vexing tax questions to Jill Abrahamson of Schechter Dokken Kanter." 
Jill is a frequent speaker on estate planning at law firms, SDK hosted seminars, association events and on radio programs.
Professional Certifications
Certified Public Accountant
Education
University of Minnesota, B.S. in Accounting
University of Minnesota, B.S. in Agricultural Food and Business Management
University of Minnesota, Carlson School of Management, Masters of Business Taxation (planned completion: 2013)
Professional Organizations
AICPA
MNCPA
Community Involvement
Twin Cities Financial and Estate Planning Council
When I'm not working…
I love watching my daughter learn new things.