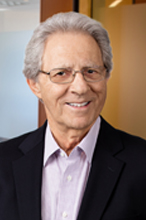 Accounting Services Senior Advisor
hflom@sdkcpa.com
612.332.9332
Professional Experience
Harvey Flom brings 61 years in public accounting to the table. His vast expertise and decades of experience is sought by his clients and colleagues alike. Harvey works with tax, accounting, auditing and consulting with clients on many types of business matters.
Click here to download my v-card.
Professional Certifications
Certified Public Accountant
Education
University of MN with BBA (Bachelor of Business Administration)
Professional Organizations
AICPA
MNCPA
When I'm not working…
I enjoy golfing, spending time in Scottsdale, AZ,  and spending time with family and friends, including my wife, children, grandchildren and great-grandchildren.