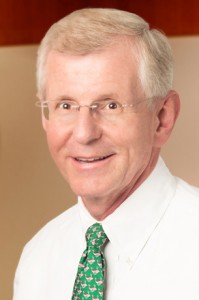 Audit Senior Advisor
612.332.5500
Professional Experience
Mr. Andrews has more than 40 years of experience in accounting, auditing and tax services with private and publicly held clients. As one of the founders of SDK, Russ has spent his career working with businesses and business owners, including gaming & hospitality, manufacturing, distribution, retailing, franchising and technology companies. He also has extensive experience assisting businesses with mergers, acquisitions and related financing needs.
Professional Certifications
Certified Public Accountant, (Inactive) Licensed in Minnesota and Wisconsin
Education
University of Wisconsin – Milwaukee, Major in accounting
Professional Organizations
AICPA
MNCPA, Past Member of Professional Ethics Committee, Chairman of Professional Ethics Committee
Allinial Global, Past Board Member, Chairman of Strategic Planning Committee, Chairman of International transition task force
Community Involvement
Simpson Housing Services, Board Member, Treasurer, Past President
Catholic Charities, Past Board Member, Chair of Finance Committee
Sisters of St. Joseph of Carondolet Ministries Foundation, Past Board Member, Chairman of Finance Committee, Chairman of the Board
MSP Airport Foundation, information desk volunteer
When I'm not working…
I love travelling with my wife, all kinds of family time, exploring with my grandson, music, jogging slowly, and making pizza.