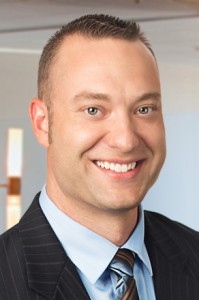 Audit Shareholder
jbesler@sdkcpa.com
612.332.9337


Professional Experience
Mr. Besler, an audit shareholder, chair of the gaming niche and co-chair of the audit department, has been with SDK since 1999. His industry experience focuses primarily on service-based industries including: Native American gaming; SEC audits, including restaurants and retail; and non-profit organizations.
Native American Gaming:
• Financial statement audits
• Compliance with Minimum Internal Control Standards (MICS)
• Title 31 Risk Assessment
• Internal audit services
• Review of accounting and internal control systems
• Construction audits
Click here to download my v-card.
Professional Certifications
Certified Public Accountant
Education
Northern State University, Aberdeen, South Dakota, Bachelor of Science, Professional Accountancy, Minor in Management Information Systems, (150 Hour Program)
Continuing education through Allinial Global and Minnesota Society of Certified Public Accountants (MNCPA)
Professional Organizations
AICPA
MNCPA, Member of General Industries Review Task Force Committee
Community Involvement
TwinWest Chamber Foundation Board, Incoming chair – 2014-2015, Former Treasurer
Leukemia and Lymphoma Society, Minnesota Chapter, Treasurer, Board member
TwinWest Chamber of Commerce, Member of Leadership Council
When I'm not working…
I enjoy spending time with my family, traveling, watching sporting events and sampling new beers.